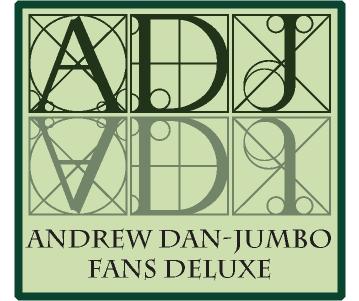 This is the place for all things Andrew Dan-Jumbo, including photos, screencaps, a biography, Take Home Handyman information, and more.
**********************************************
We apologize for not having updates for so long, but it seems we've lost all our contacts! TLC reports that Take Home Handyman is gone and that there is nothing in the near future on their docket for Andrew Dan-Jumbo. Also, the other people we had helping us with updates no longer work with Andrew or have nothing new to report. Other than an ocassional home show, there has been nothing new to report. As soon as we hear about anything involving Andrew, especially anything involving him back on TV, we'll report it! Thanks so much for checking this site out!
Andrew was a member of the Trading Spaces team as carpenter! Even though the old TS has been canceled, we list what episodes Andrew filmed. Check out our news page for more details!
We continue to add when we get new info! Please come again!